Who
We

Are

We are currently engaging multiple stakeholders to help realise our vision with a sustainable strategy. Groundswell is a long play not a flash in the pan, therefore we are engaging with the best across the board from experts in Tech, Media, Academia and Activism to make our vision a reality.
HADIYA MASIEH
Founder and Executive Director
Hadiya Masieh has a wealth of experience and expertise in the area of community cohesion, interfaith relations, counter extremism, and women's involvement in radicalisation. She has been a counter extremism consultant for various governments and NGOs around the world for the past 22 years. She has also worked closely with big tech players such as Google and Facebook in order to develop innovative counter-extremism approaches.
---
Elisha has over 10 years of experience in industries from finance to business consultancy and the third sector. She is a strategy development specialist who prides herself on delivering win-win solutions that help to counter hate narratives with tangible outcomes. We are delighted that Elisha decided to join us in November 2021.

Contact: Elisha@groundswell.world
---
Delivers and manages all of our training programmes Maeve always ensures engaging delivery that gets great feedback from our training attendees. Coming from an education and academic background she has studied extensively Far Right movements, Male supremacy, the Incel movement and more.

Contact: Maeve@groundswell.world
---
Currently studying for a year in the US, at UC Santa Barbara, social media whiz Tara is helping to make sure Groundswell stays on the map in all the right places, by highlighting and amplifying our good work and the work being done by our partners across our project areas.

Contact: info@groundswell.world
---
Leadership Council

Media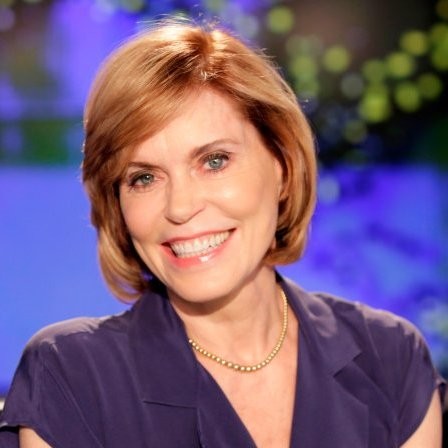 Senior Producer at ABC News and an award-winning journalist. Teri was the first to interview Malala. (US)
Academics

Activists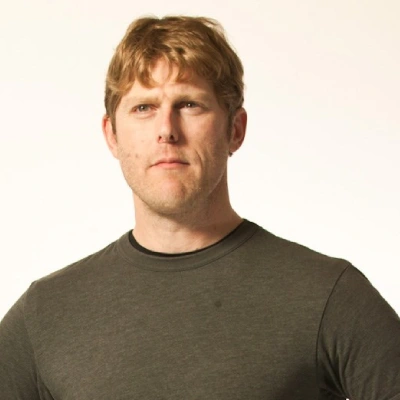 Speaker, author of My Life After Hate a memoir examining the mistakes that led to involvement in hate groups, and the circumstances that led the way out.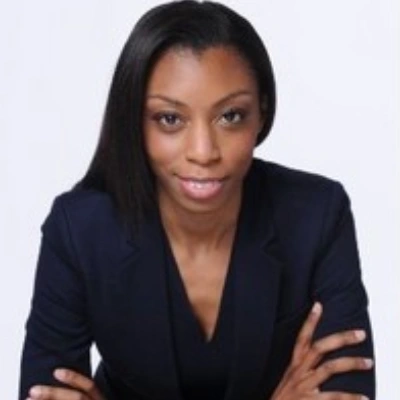 Was voted twice for the Financial Times Top 100 Ethnic Minority leaders. She is Financial Director at Sainsbury's and heads their BAME network.