Connecting professionals with grassroots groups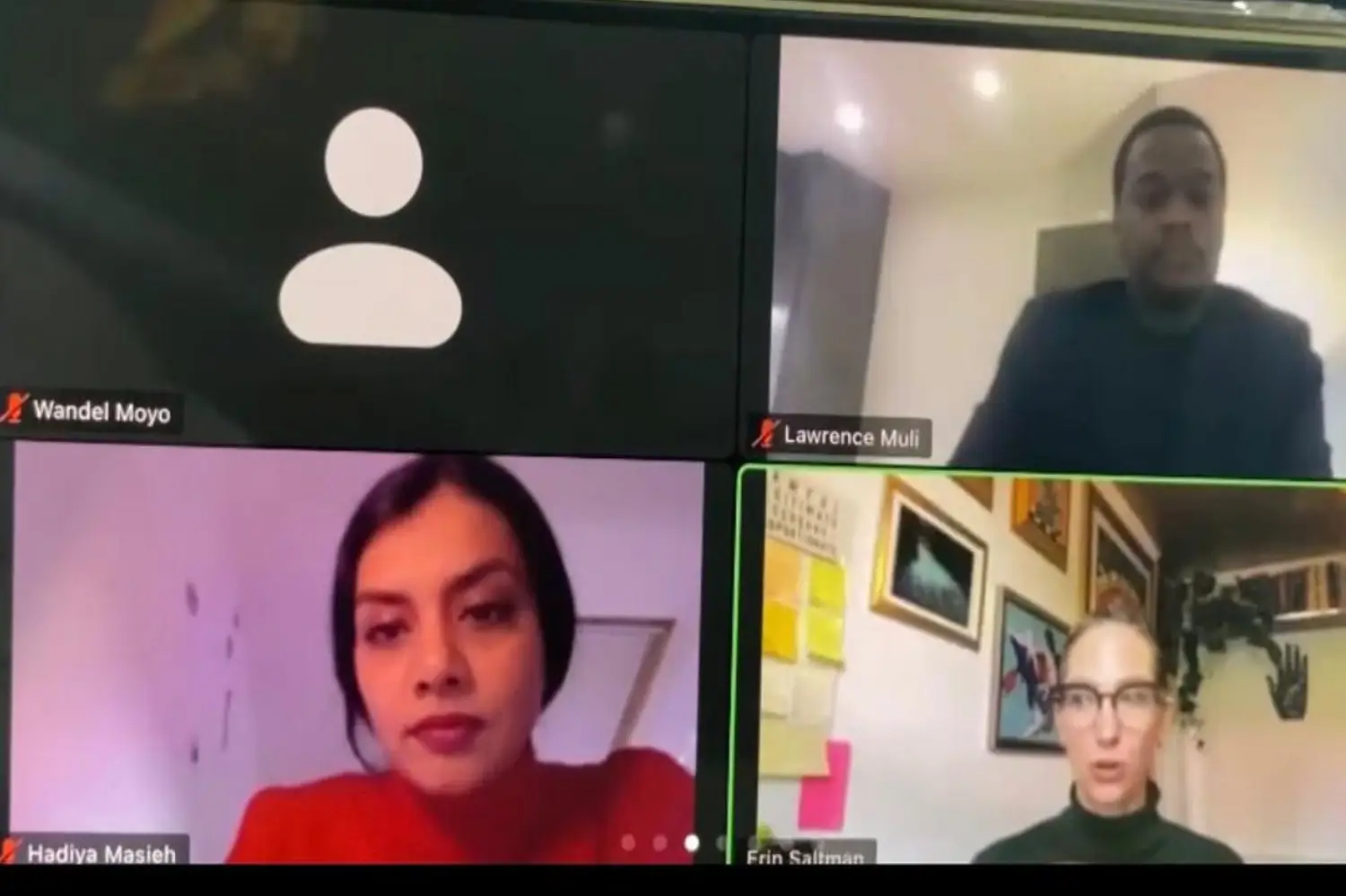 Groundswell Project has been instrumental in connecting large tech organisations like Google and Facebook and all the knowledge they have, with grassroots community organisations 'on the ground' who are the frontline in countering extremism and helping to guide those potentially at risk of being radicalised to better ways to use and spend their time.
During 2020, Groundswell was honoured to be given the opportunity to amplify the work of many of the organisations funded through the Mayor of London's Shared Endeavour Fund, groups who work across the capital to build community cohesion but who may sometimes struggle to know how to deal with young people who are at risk of being radicalised elsewhere.
In November 2020, we ran an online training session for more than 50 community organisations who were eager to hear from the experts. The session focused on 'addressing online harm', with helpful advice on online engagement, how to resist and deal with online hate, and policies to put in place to prevent extremists from having an impact on groups' online activity. The community groups were also able to hear directly from Dr Erin Saltman, then Facebook's Head of Counter Terrorism and Dangerous Organisations (EMEA).
By utilising our connections, and our amazing partners on the Groundswell Leadership Council, we are playing a vital connecting role between big tech and grassroots community activists - quite a unique form of facilitation, but a vital one for making a difference to young people.